Opps, Sorry! We Can't Find That Article…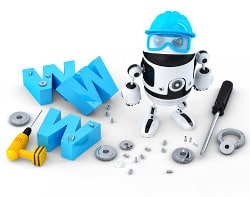 Here are the top posts on the site, or please use the search function below.
Popular Posts
How to Start a Blog – 2019 Beginners Guide
7 Simple SEO Tips To Get Your Content Ranking
Still can't find what you're looking for?
Please contact me and I'll get back to you ASAP!