Podcast: Play in new window | Download
Subscribe: Apple Podcasts | RSS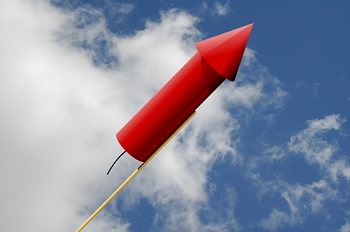 In this Episode of the Podcast, I give you the latest scoop on Google marking non-HTTPS sites as "Not Secure" in the Chrome browser, starting in July of 2018.
In addition, I provide quick actionable tips that you can take in the next few days, that I think will have positive results on your existing website(s)!
Be sure to listen in for full details.
Links and Reference Articles For This Episode
Google Chrome Will Mark Non-HTTPS Sites "Not Secure" in July 2018
How to Easily Switch Your Site to HTTPS For Free
Long Tail Pro $47 One-Time Special