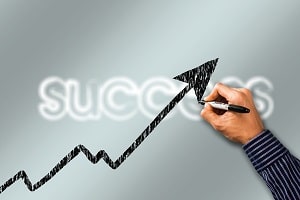 Podcast: Play in new window | Download
Subscribe: Apple Podcasts | RSS
In this week's Podcast episode, I talk about some recent questions from the community in regards to how to actually SUCCEED online.
One specific question was from the Private Facebook Mastermind Group and two related questions were received via email, all centering about how to build a successful online business.
Be sure to listen in for full details and thanks for being a valued member of the community!