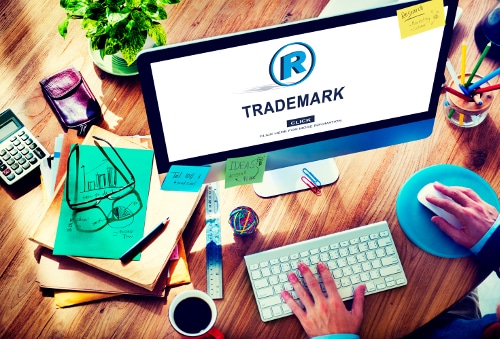 Podcast: Play in new window | Download
Subscribe: Apple Podcasts | RSS
In this week's Podcast Episode, I provide full details from a "cease and desist" email that I received this week.
I ended up having to shutdown one of the websites that I talked about on the very popular Episode: How to Rank and Rent or Sell a Website For Profit.
This will be the last Episode for 2017. Expect an all new Episode in mid January, 2018.
I hope you get some time to relax and enjoy and be appreciative for what you have and I hope you and your family have a very safe, happy, healthy and prosperous 2018!!