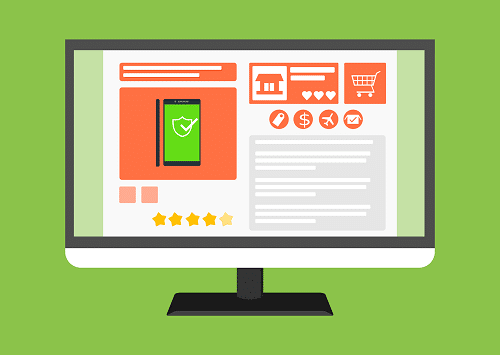 Podcast: Play in new window | Download
Subscribe: Apple Podcasts | RSS
When purchasing a website, it is important to do your due diligence before making a purchase.
In today's Episode of the Niche Site Tools Podcast, you will hear all the details on what to look out for, along with some free tools you can use to check websites out prior to making a potential purchase.
You can also grab a free checklist with the 5 tips mentioned on the Podcast, along with a bonus tip, on what to do after you make a purchase as well.
Thanks to email subscriber Marvin for the inspiration for this week's Episode.