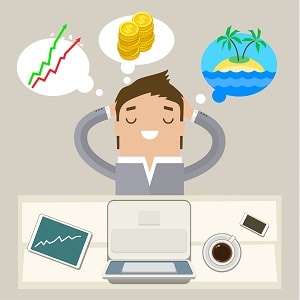 Podcast: Play in new window | Download
Subscribe: Apple Podcasts | RSS
In today's Podcast Episode, I talk about two main topics…
1) How to quickly increase traffic on any of your existing websites.
2) How to make a full time income in your spare time.
The motivation for these topics came from recent articles that I included in the references section below.
On the Podcast, I provide you with the exact steps that you can follow today to immediately start to increase your traffic and rankings on your existing websites, in addition to providing you the repeatable framework that you can follow to replace your day job income in your spare time.
Below are the links mentioned on the show. Some are affiliate links and if you were to click through and make a purchase, I would receive a commission at no additional cost to you.
Be sure to listen in for full details!
Tools To Find Additional Keywords to Target and Questions to Answer
Long Tail Pro
Market Samurai
Uber Suggest
Answer the Public
Best Tool For Landing Page Creation
Fast, Reliable Hosting at a Deep Discount
Cheap Domain Hosting and Free Privacy Protection With New Sign-Ups
References:
Increase Traffic By Updating Web Content
How You Can Make a Full Time Income in Your Spare Time