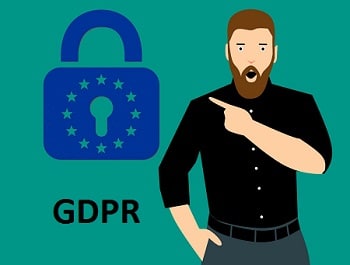 Podcast: Play in new window | Download
Subscribe: Apple Podcasts | Android | RSS
In this week's Podcast Episode, we talk about the upcoming new GDPR Regulation out of the EU. This new law goes into effect on May 25th, 2018.
There will be things that each of us as bloggers will need to do in order to be in compliance.
It is important that everyone check into what this means for you, as there will be penalties and repercussions for non-compliance.
Be sure to listen in for full details and a quick breakdown of what exactly that means for you.
GDPR EU Regulation Reference Links
Official WordPress GDPR Compliance Page
{ 0 comments }