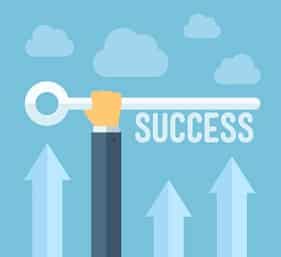 Podcast: Play in new window | Download
Subscribe: Apple Podcasts | RSS
In this episode of the Niche Site Tools Podcast, I provide you with 3 key factors to achieve success with your online adventures.

This episode was a direct result of feedback I've received, when reaching out to new subscribers via email.
There was a common struggle expressed in more than half of those responses and the goal of this episode is to help everyone push on through and achieve the success you desire!
I will let the Podcast episode speak for itself this week and keep this post on the shorter side. Be sure to check it out, I think you'll really enjoy the show!
If you like what you hear, I'd greatly appreciate some additional positive reviews in either iTunes or Stitcher.  Thanks so much!
Links mentioned in the show:
Niche Site Tools – Resources Page
Recommended Web Hosting
Recommended WordPress Theme – Elegant Themes
Easy Azon 3.0 – Amazon Affiliate Plugin (Discount Link)
Tool of the Week – EverNote
Conclusion
What did you think of the episode?  Are you more motivated to take some action after listening?

That was definitely the goal this week, to provide some motivation and 3 specific suggestions to help you achieve the success you're hoping for.
Drop me a quick comment below, to let me know if I've provided you some inspiration and motivation to move forward with your online adventures.  Have a great week!