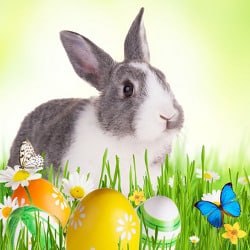 Podcast: Play in new window | Download
Subscribe: Apple Podcasts | RSS
Hey everyone!
I wanted to get out a quick update episode today and let you know that we'll be back to our regularly scheduled full Podcast episodes on Monday, April 13th.
Be sure to listen in to today's episode for an update on what's been going on over the last few weeks and to hear about what is coming up.
Thanks for being here and for anyone celebrating, I hope you have an excellent Good Friday & Easter weekend!