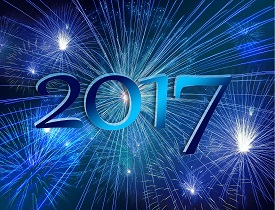 Podcast: Play in new window | Download
Subscribe: Apple Podcasts | RSS
Hey everyone, Happy New Year!
In this week's Podcast episode, we talk about taking all that optimism and refreshed energy that a new year brings, to help make progress on your goals and dreams!
For those of you brand new, just starting to embark on your online journey, I recommend beginning at my Start page.
For those of you with website projects already underway, be sure to check out my Resources page for special discounts on hosting, keyword research tools, themes, plugins, etc.
I hope everyone has a great start to the new year and may all your efforts turn into great achievements!
P.S. Don't forget to change the Copyright date at the bottom of all your blogs and websites to 2017!