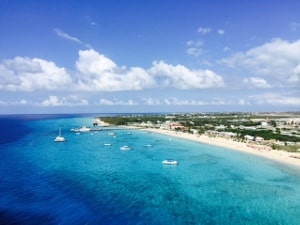 Podcast: Play in new window | Download
Subscribe: Apple Podcasts | RSS
In this week's Podcast episode, we talk about some takeaways from a book I read on vacation, called
Happy is the New Healthy – 31 Ways to Relax, Let Go, and Enjoy Life NOW!
.

It was a great, light hearted book about the power of positivity, being greatful in all aspects of your life and the idea of dreaming bigger.
Since we're approaching year end, now is an excellent time to reflect back on the past year's efforts and see what things worked for you, what didn't work and take inventory of where you want to go in the new year. 

Set those specific and measurable goals, but be sure to dream bigger as well.
Listen in to the episode for a full breakdown and some actionable steps to make next year the best ever!