Podcast: Play in new window | Download
Subscribe: Apple Podcasts | RSS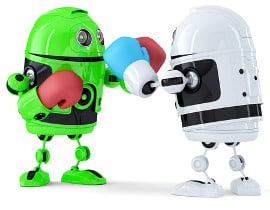 In this week's Podcast Episode, I talk about a long standing affiliate relationship that I've had for the past 5 years and why I'm calling it quits.
I talk about all the reasons that it probably should have been the end a while back and what specifically happened in the last two weeks, to put the nail in the coffin.
I wanted to bring the details to you this week, while it is fresh in my mind, to let you know the types of things you will inevitably run into in affiliate marketing.
In addition, I provide some actionable tips on the types of questions you need to be asking affiliate managers now, preferably BEFORE you put forth any significant effort in your niche site projects.
Be sure to listen in for full details and thanks for being a part of the community!