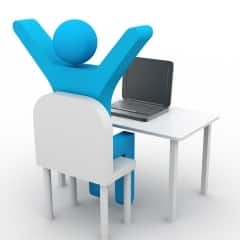 Podcast: Play in new window | Download
Subscribe: Apple Podcasts | RSS
In today's Podcast Episode, I answer the question "How often should I promote to my audience?" and I also provide you some brand new tips on what is working best right now, when it comes to affiliate marketing in 2018.
These tips come straight from the free workshops that I sent to everyone on my email list over the past two weeks.
If you're not on my email list yet, be sure to jump on to find out about these opportunities that are usually only available for a very short time and thus don't make it to the website in the form of a post or Podcast Episode.
Thanks for being a valued member of the community!