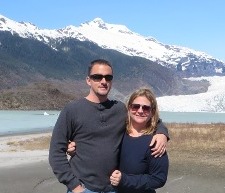 Podcast: Play in new window | Download
Subscribe: Apple Podcasts | RSS
Welcome to Episode 10 of the Niche Site Tools Podcast!
In this episode, I do a quick recap of my vacation to Alaska and
provide a breakdown of a recent back and forth between Spencer Haws and Cliff Ravenscraft, in regards to Podcasts.
Vacation Recap
We returned from our trip to Alaska on Thursday around 1am and I'm definitely still a bit jet lagged, however the trip was absolutely amazing.
We had packed for the worst, thinking we might experience very cold temps, winds and lots of rain. What we encountered were temperatures of 65-68 degrees most days in Alaska, with full sun.
That was completely out of character from what we heard, especially since we were the first cruise of the Alaska cruise season. The scenery was breathtaking and so was the abundant wildlife.
Here are a few highlight pictures from the almost 1,600 pictures the wife took. She planned out the entire trip and she's the picture taker as well. She did a wonderful job!
If it is not already on there, I'd highly recommend adding Alaska to your bucket list. It was our favorite vacation of all time, but of course it is good to be back as well and I'm excited to get back behind the mic.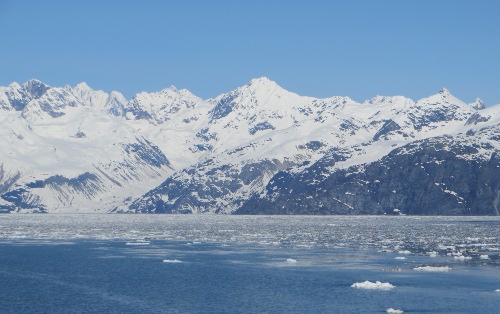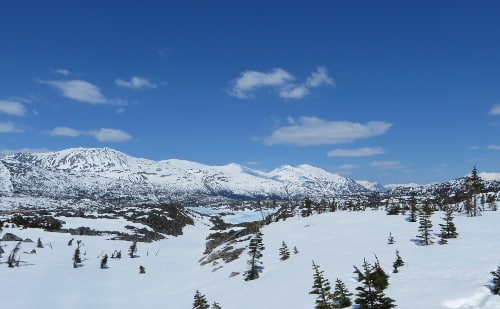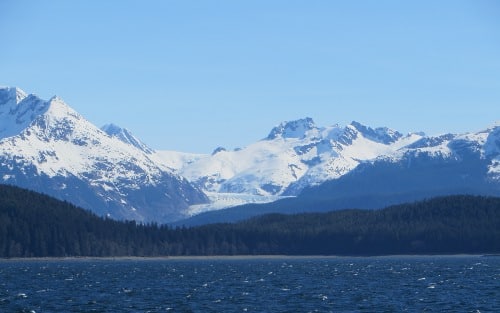 Items Mentioned On The Podcast
Spencer Haws initial post: Why You Should NOT Start a Podcast
Cliff Ravenscraft's Podcast episode in response to Spencer Haws post
Spencer's follow-up post: Maybe You SHOULD Start a Podcast Afterall…
Proven Amazon Course (Affiliate Link)