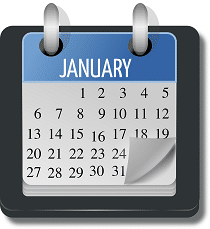 Podcast: Play in new window | Download
Subscribe: Apple Podcasts | RSS
In today's Podcast Episode I address a question from Warwick, from the
Private FB Mastermind group
.
Warwick mentioned that he was going to be updating content on several of his sites, for posts created several years ago and he wanted to know if changing the date would negatively affect traffic or rankings.
I address that question fully on the the Podcast, as well as some other things to consider when creating new content as far as putting dates or version numbers in your post URL.
Be sure to listen in for full details!