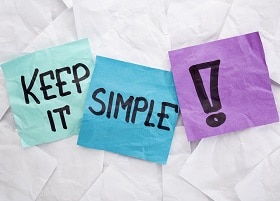 Podcast: Play in new window | Download
Subscribe: Apple Podcasts | RSS
In today's Podcast Episode I quickly address my most common question, which is to explain my process for doing keyword research for authority sites.
In addition, I provide a quick update on renting/selling websites targeting local search terms, from Episodes 93 and 94.
I've gotten some great feedback via email and from the folks in the Private FB Mastermind group about those last two episodes and many folks are interested in trying out the idea for themselves.
In today's Episode, I also provide an update on what's been going on these past few weeks and the schedule of things going forward for the next month or so.
Links mentioned in the show…
My Exact Keyword Research Process w/Long Tail Pro – YouTube Video
How to Choose a Niche Topic w/Market Samurai – Post/YouTube Video
Be sure to tune in for full details and as always, thanks for being part of the community!
______
Some of the links above may be affiliate links.  If you make a purchase, I would receive a commission at no additional cost to you.  Thanks for your support.