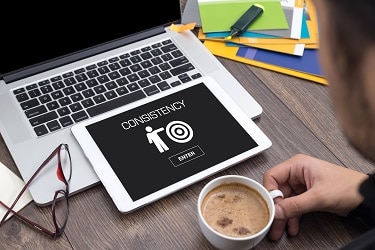 Podcast: Play in new window | Download
Subscribe: Apple Podcasts | RSS
In today's Podcast I wanted to shorten things up a bit from last weeks episode and talk about the importance of consistency and transparency in all of your online projects and really, life in general.
Be sure to listen in for full details and there is also a bonus mention of a free tool that can turn your existing written content into videos you can share on places like YouTube.
Thank you for being a valued member of the community!